Who is entitled to overtime? A new Supreme Court decision puts employers on notice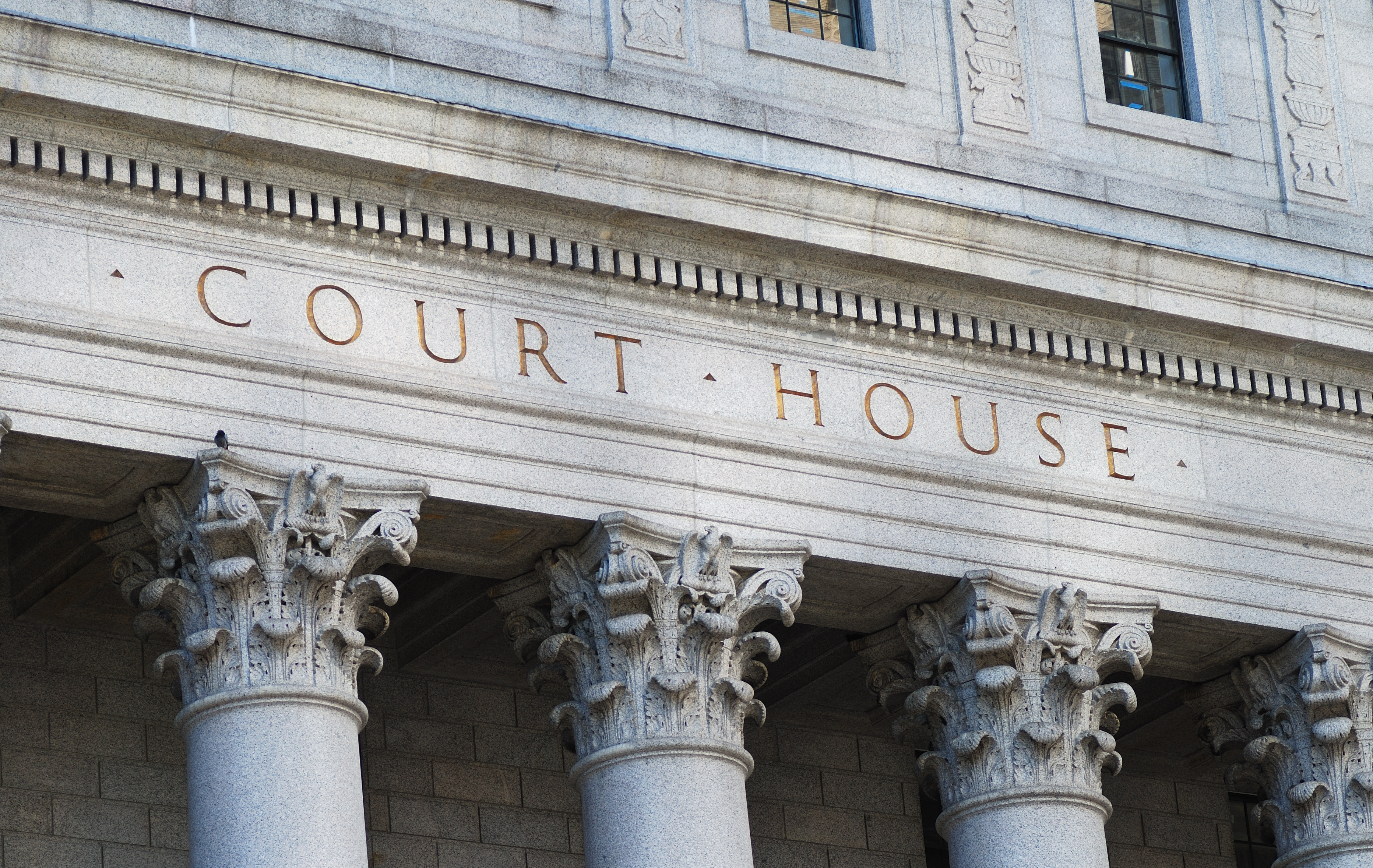 CFOs are concerned about compliance risks. And at a time when talent, pay, and compensation are top of mind, the highest court in the U.S. is weighing in on employment laws.
"Frankly, every employer should review their wage and hour compliance on a fairly regular basis because the laws are complicated, as evidenced by this Supreme Court decision; and the laws are subject to different interpretations and change," says Alex Granovsky, a labor and employment attorney at Granovsky & Sundaresh PLLC.
The Supreme Court ruled on Feb. 22 that Michael Hewitt, a "tool-pusher" at Helix Energy Solutions, an oil and gas company based in Houston, who earned more than $200,000 a year, still qualified for overtime pay under the Fair Labor Standards Act (FLSA).
The court sided with Hewitt in a 6-3 vote.
View the entire article: Learn More
Put us to work for you with a
Free Case Evaluation
or Call (908) 747-4477