Majority of workers regret quitting during 'great resignation'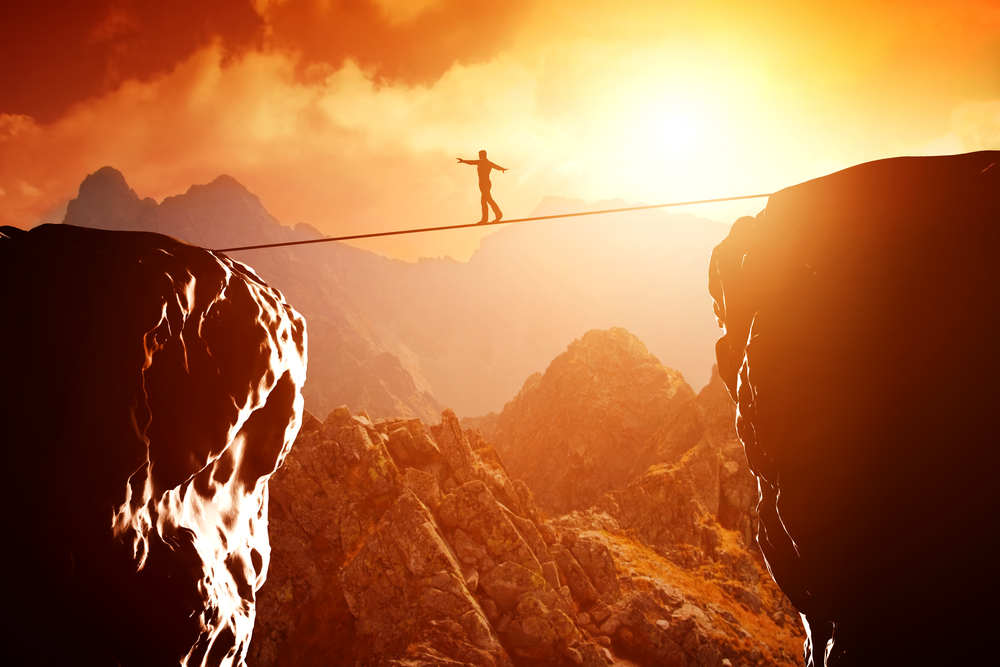 More than 47 million Americans quit their jobs in 2022, a phenomenon that came to be known as the "great resignation." Now, a majority of workers say they regret the decision, according to a new survey published Thursday.

About 80% of professionals who left their jobs last year believe they made a mistake, findings from a Paychex study show.
There is a generational gap in workers who regret participating in the quitting spree, according to the survey, which was conducted from Oct. 10-11. It included responses from 1,179 individuals, including 825 employees and 354 employers.
Gen Zers said they have the most regret about swapping jobs during that time, with 89% of those respondents indicating they are remorseful over leaving their workplaces for a new offer. That compares to about 77% of millennials who regret leaving their jobs.
View the entire article: Click Here
Put us to work for you with a
Free Case Evaluation
or Call (908) 747-4477