How Rideshare Accidents Differ from Other Car Accidents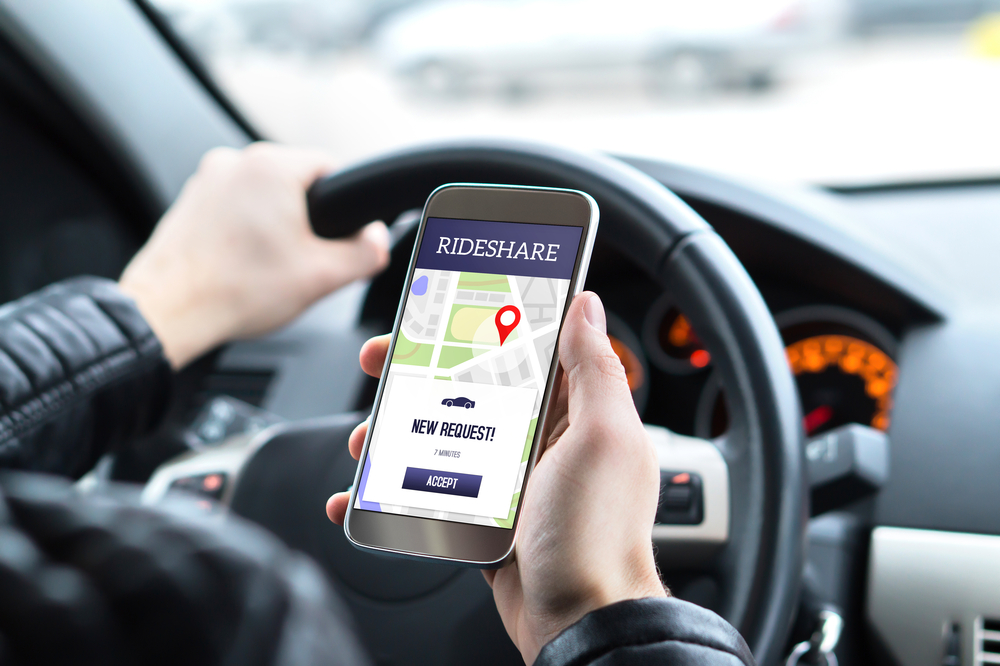 Due to the dramatic expansion of businesses like Uber and Lyft, commercially operated rideshare vehicles are more common on the road now than ever before. But, a collision with a commercial rideshare vehicle differs greatly from one with a privately owned vehicle. Should you get injured in a rideshare-related accident, here is what you need to know.
Injured Rideshare Passengers and the Payment of Medical Expenses
The biggest difference in these types of accidents lies in the payment of medical expenses for injured rideshare passengers. Believe it or not, the first place to look for coverage for your medical expenses should you be injured as a passenger in a rideshare vehicle is on your own automobile insurance policy even though you were not in your own car. Most people do not have what is called a "medical payment provision", and if they do, it's usually very minimal. If you have such a medical payment provision, this is the first place to look for your medical expenses to be covered.
The next place to look for coverage of your medical expenses would be on your own private health insurance. If you do not have a medical payment provision on your own automobile policy and no health insurance, you should contact an attorney to assist you in obtaining the medical treatment you need. There are medical providers who offer to render treatment on the promise of repayment, and any bills that you incur will become part of your claim for compensation against the negligent driver who injured you.
Liability- Who Caused the Accident?
If your rideshare driver is at fault for the accident, the rideshare driver will be covered by the liability policy of the rideshare company (i.e. Uber or Lyft). The liability policy is substantial and is generally more than adequate to cover you for the injuries you sustain as well as any out-of-pocket medical expenses and economic loss.
If another driver is at fault for the happening of the accident, and they don't have adequate liability insurance or no liability insurance at all, as an injured rideshare passenger, you can seek underinsured or uninsured motorist coverage under the rideshare company's policy, which, as stated above, is substantial.
Sometimes a claim can be maintained against the rideshare company directly in addition to the negligent drivers. If it can be established, for example, that the rideshare company failed to perform proper background checks on the rideshare operator and still allowed them to work for the company, Uber and Lyft can be personally responsible for the negligence of the rideshare operator.
Claims Against Rideshare Companies
If you and your attorney determine that you are owed compensation by a rideshare company, obtaining compensation can be more challenging. Rideshare companies often delay, deny, diminish claims and seek to avoid liability at every opportunity.
Get the Help You Need
At Antonucci Law, we are passionate about advocating for our clients and ensuring they receive the full compensation they deserve for their injuries, whether that compensation comes from the driver's personal insurance or the company's corporate coverage.
If you have been injured in a car accident involving an Uber or Lyft driver, contact us today. The consultation is free, the advice is priceless.
Put us to work for you with a
Free Case Evaluation
or Call (908) 747-4477