Important First Steps to Take after a Dog Bite Injury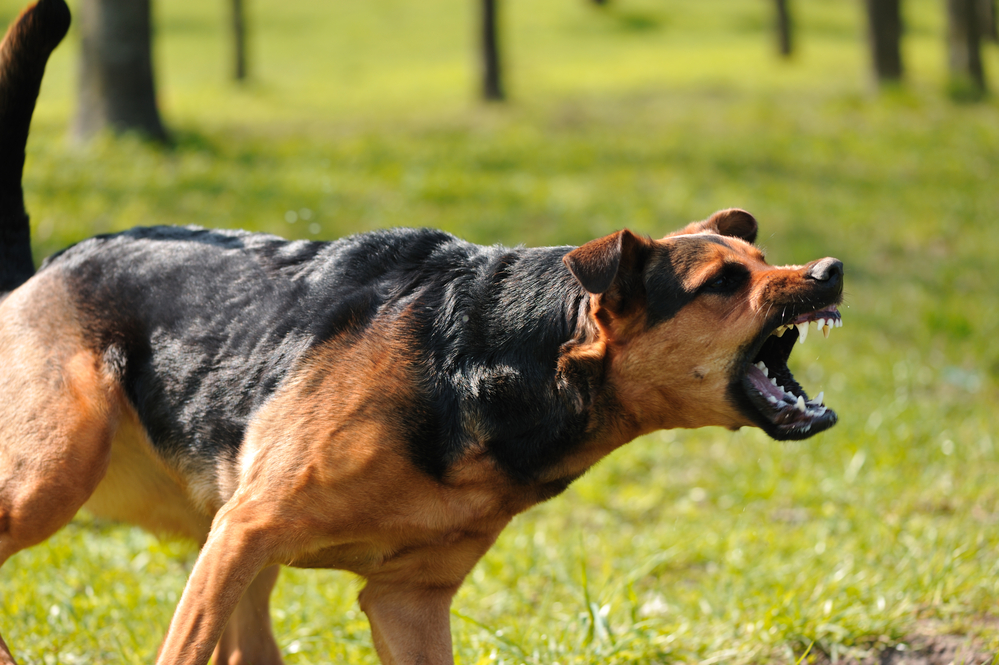 If you or your loved one was bitten by a dog, it's important that you take these appropriate steps as quickly as possible. Such actions can prevent medical complications from the dog bite injury and help protect your rights should you need to pursue a personal injury case. Here are the first steps you should take following a dog bite.
Get the Owner's Contact Information
If you do not already know the owner or have the owner's contact information, you should try to get the owner's name and phone number in case you need to get in touch with them about your injury. For loose dogs with no owner visible, you can contact animal control and try to keep an eye on the dog from a safe distance, such as in a car. Primarily, you will use the owner's contact information when determining the dog's vaccine status with animal control. (We'll talk more about that in a moment.) However, you will also need their personal information should you choose to pursue legal action.
Treat the Injury
Ensuring your injury is properly cared for is a top priority. Wash the wound and bandage it if possible and seek medical attention. Even if the injury does not appear serious, only a medical professional can determine if additional medical care is required such as treatment for an infection, shots, or stitches. Moreover, proper documentation in your medical records will play an important role in any personal injury claim.
Contact Animal Control
Even if you don't wish to pursue legal action, it is important that you contact animal control about your injury. Many people are hesitant to do this for fear of the dog being euthanized. However, please bear in mind that the New Jersey dog bite laws rarely call for the euthanasia of dogs. Generally, a pattern of violent behavior would have to be established and preventative measures were taken that did not effectively protect others from the dog's attacks. It is therefore important that you report the bite so that (1) animal control can verify that the dog is up to date on their vaccines and (2) a record is made of the dog's behavior. This step not only protects you, but could protect others in the future.
Decide How to Proceed
Contact our office and inquire as to how we may be able to assist you in obtaining compensation for any medical expenses or lost wages you incur, and any pain and suffering. Like most states in the country, New Jersey has a strict dog bite law (New Jersey Statute 4:19-16) that holds dog owners liable when their animal bites someone. At Antonucci, we are here to answer your questions and assist in any way we can.
Put us to work for you with a
Free Case Evaluation
or Call (908) 747-4477