Injuries at Apartment Complexes in New Jersey: Who is responsible?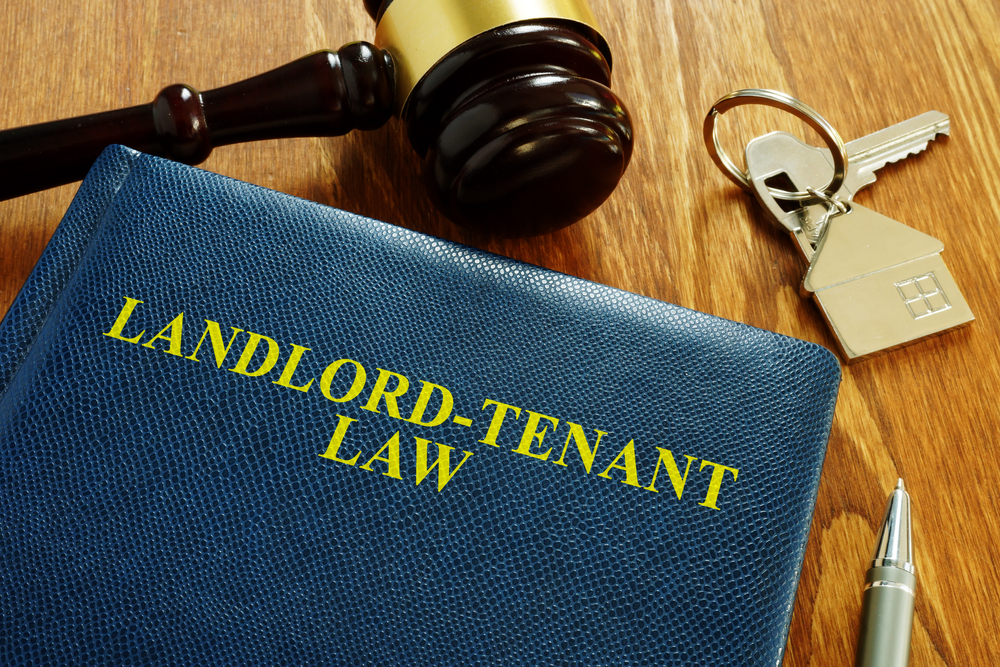 When someone is injured at an apartment complex, who is liable for that accident? Personal injury law and liability become much more complicated when an individual is injured in a New Jersey apartment complex because of the number of parties involved in the ownership, maintenance, and management of the property. Whether you're a tenant or a visitor, it's important to understand who can be held liable in a personal injury case.

Property Owners
Property owners in New Jersey are required to maintain their premises in a safe condition for residents and visitors. This includes the obligation to inspect for hazardous conditions, make repairs, and warn of any dangers or defects on the property. Additionally, property owners must maintain common areas, such as sidewalks, parking lots, and stairwells.
Injuries in Complex Common Areas
Most apartment complexes have common areas for tenants and their guests to use. The property owner is responsible for ensuring these public spaces are safe and well maintained. These areas include:
Pools and hot tubs
Rec rooms
Gyms/fitness rooms
Shared laundry rooms
Parking lots
Hallways
Stairs
Building offices
If you were injured in a common area at a New Jersey apartment complex or multi-family home due to the negligence of the property owner, its employees, or subcontractors, the responsibility remains with the property owner.

For example, if a stairwell is not well lit and you trip and fall down the stairs because you can't see, the poor lighting would be considered the cause of your injury and the property owner would be liable. Also, if you slip and fall in an icy parking lot, the property owner can be responsible along with the snow removal contractors hired to plow and clear the common areas.

Liability of the Injured Party

Bear in mind that New Jersey is a comparative negligence state, which means your own conduct and care for your own safety, will play a role in the apportionment of responsibility and may affect your ability to recover damages. The fault and/or negligence of each party involved in an accident is always assessed. If your amount of fault is greater than the property owner's fault (i.e. 51% versus 49%), you will not be able to recover any damages.
Are There Other Parties That Could Be Held Liable?
We've already touched on the most commonly involved parties in New Jersey apartment liability cases, however, there are many other parties that could be held liable for your injury. Depending on the exact circumstances involved, this could include architects, building contractors, groundskeepers, and maintenance and property management companies, among others.
As you can see, these cases can quickly become very complicated and your right to compensation demands immediate attention from experienced attorneys. If you were injured in an accident at an apartment complex in New Jersey, contact Antonucci Law today. Our attorneys have over 30 years of experience in handling apartment complex accidents and injuries. We will identify the responsible parties and help you hold them accountable to obtain the compensation you deserve. Call now for your free consultation.
Put us to work for you with a
Free Case Evaluation
or Call (908) 747-4477