Murphy Makes It Law — N.J. Drivers Can't Get A Ticket For These License Plate Frames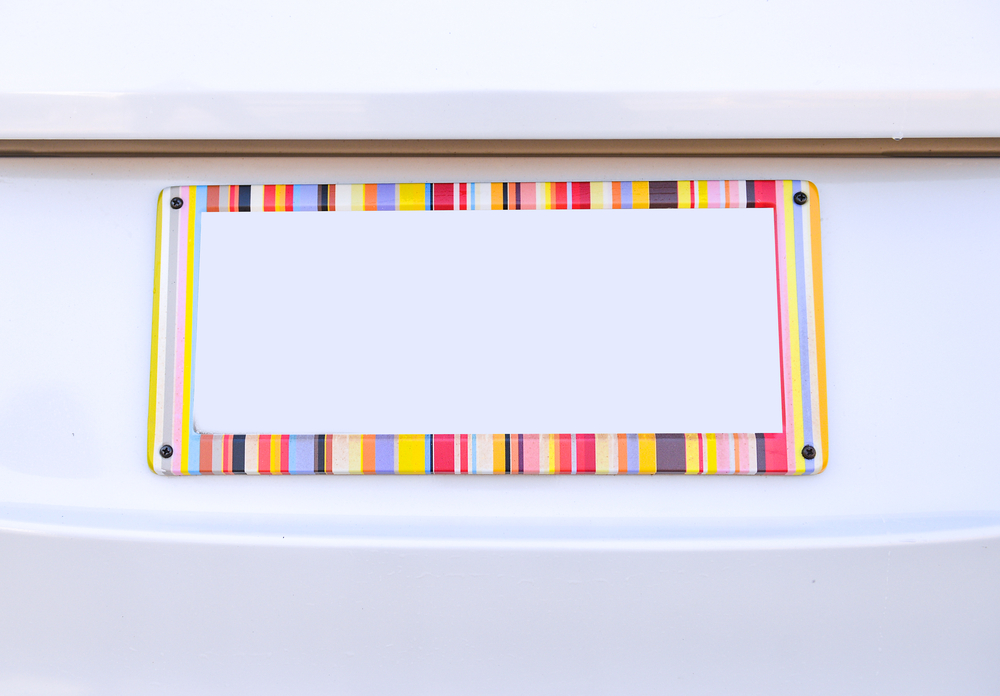 Have a license plate frame proclaiming your love for pets, sports teams or anything else? The fear that drivers will get a ticket if the frame encroaches on the words "New Jersey" or "Garden State" on their license plates will end under a law signed by Gov. Phil Murphy.
Murphy signed legislation Monday that makes the previously offending frames and brackets legal in the state, as long as they don't totally obscure the words that identify a license plate as being from New Jersey.
To read the full article, click here.
Put us to work for you with a
Free Case Evaluation
or Call (908) 747-4477