Older Workers are Fooling Themselves When it Comes to Work, Money and Caregiving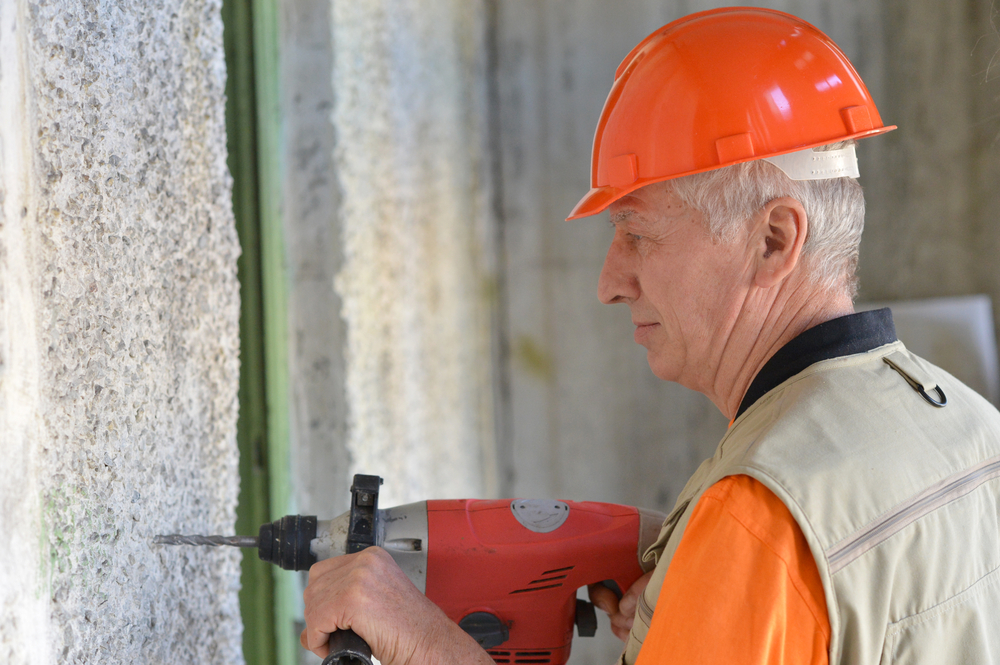 Denial runs deep when it comes to money and retirement.
Older adults are working longer, but at first blush, they contend they are working because they want to. Only when pressed do they admit they need the money.
That's according to a study by Voya Cares, a program of Voya Financial Inc. that provides resources and advocacy for disability inclusion, and Easterseals, one of the nation's leading disability and community services providers.
The study asked so-called employment extenders about their key reasons for working past traditional retirement ages. The majority said they continued to work because they either can or want to.
"Most of these career extenders don't have enough savings. I think it could be denial. They're not facing the reality of the situation," said Jessica Tuman, vice president of Voya Cares and Voya Financial's ESG Practice Centers of Excellence.
Less than half (43%) of those surveyed initially said they are working because they need money to cover expenses now or in retirement. Delving further into their financial motivations, nearly all, 92%, indicated they need or want more money for retirement.
View the entire article here: Click Here
Put us to work for you with a
Free Case Evaluation
or Call (908) 747-4477