Many employers don't buy into pay transparency, study finds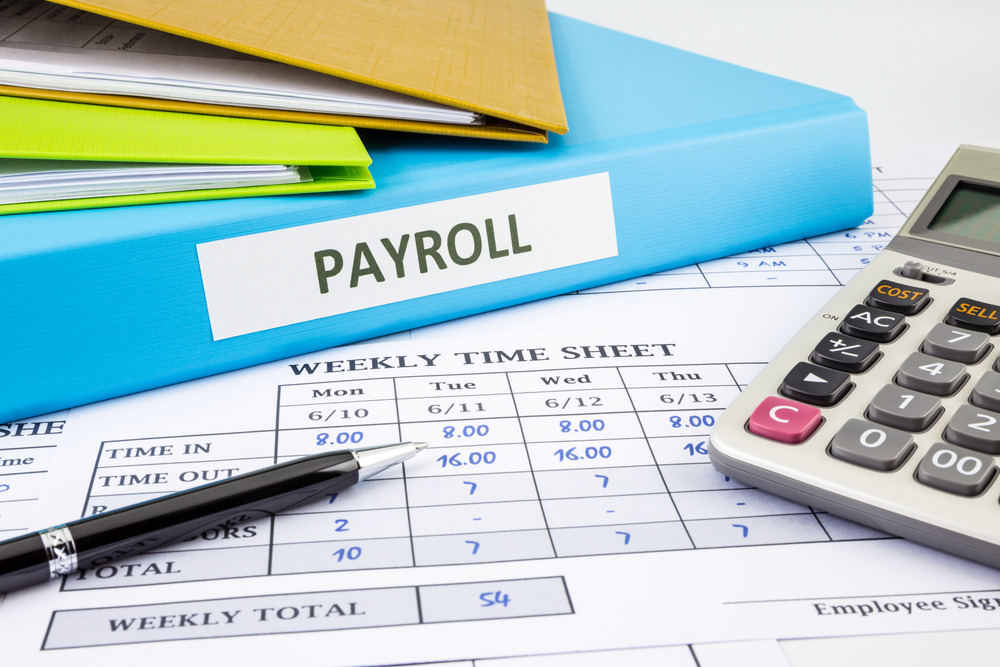 While more companies are offering pay ranges in their job postings, many are doing it begrudgingly. Many others don't even see a reason why.
A new Payscale survey found that 45% of employers now include that salary information in job ads, more than double the number (22%) that did a year ago. But 18% of those only do it when they are required by law, according to the report.
Similarly distressing: Over a quarter of firms surveyed said that leadership is unconvinced of the merits of pay transparency and a fifth say they don't want to be transparent. One in 9 organizations say they are resisting pay transparency altogether.
View the entire article: View Now
Put us to work for you with a
Free Case Evaluation
or Call (908) 747-4477