Top-Rated Uber and Lyft Accident Attorneys in New Jersey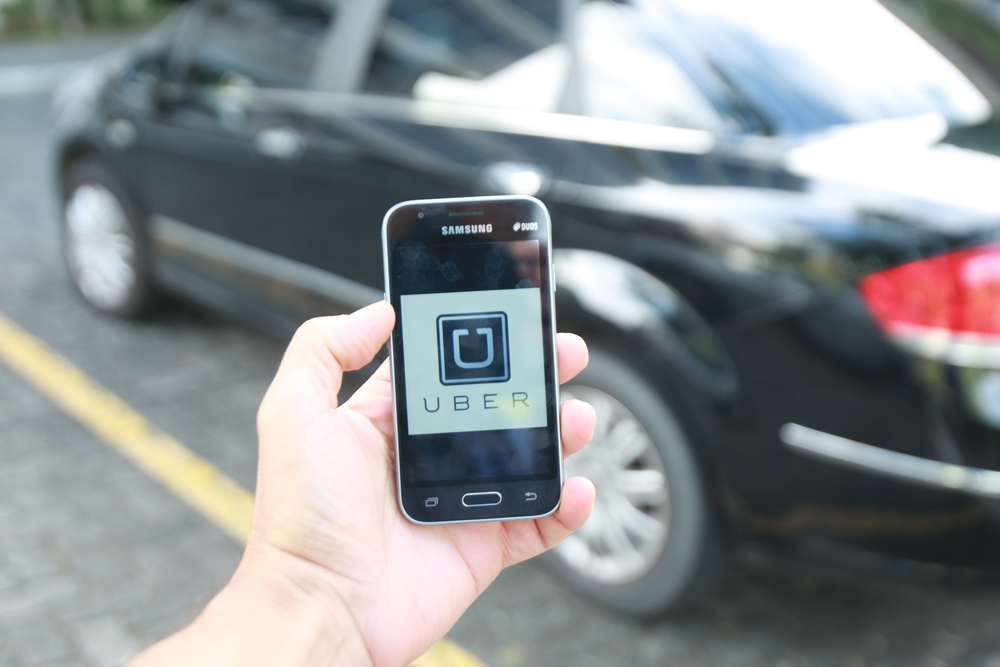 After being injured in an Uber or Lyft accident in New Jersey, the complex rideshare insurance guidelines and restrictions will often force passengers to pay out-of-pocket or use their personal health insurance to cover their medical expenses. For this reason, it is strongly suggested that you immediately contact a top-rated Uber and Lyft accident attorney who understands the complexities of these kinds of accidents.
Rideshare Accidents are NOT Like Other Auto Accidents
From the passenger's perspective, an accident involving an Uber or Lyft vehicle might appear to be the same as any other automobile accident. However, ridesharing services are subject to different insurance requirements and regulations. Moreover, insurance coverage for drivers and vehicles is based on a multitude of factors, such as whether the driver was en route to his/her passenger's destination or was still at the pickup location at the time of the accident.
What to Look for in Your Uber and Lyft Accident Attorney
1. Are They Compassionate and Trustworthy?
Experience and resources are essential in a good attorney. We also believe that compassion and trustworthiness are of equal value. With empathy comes the relentless determination to fight aggressively for the maximum compensation to which you are entitled for your injuries. Such attorneys work harder to use the law as well as their extensive expertise to stop insurance companies from employing tactics designed to deny, diminish, or delay claim payments.
At Antonnuci Law, we have the resources, skills, experience, and compassion you need to navigate these stringent insurance coverage requirements and ensure you receive the benefits you deserve.
2. Do They Focus on the Long-Term Effects of Your Injury?
Injuries in car accidents can have serious long-term impacts on every aspect of your life, from your physical activities to your career and personal relationships. While fighting for compensation for your immediate pain, damages, and medical bills, the attorneys at Antonucci Law also take into account how your injuries will affect you in the years to come. For instance, will you experience ongoing and debilitating pain from these injuries? Does your physician believe you will require additional surgeries, tests, and treatments in the future? Are you suffering from physical limitations following the accident that require you to find a new job? How do your injuries impact your personal life?
Examining such factors allows our attorneys to expose and recover related damages that go beyond the immediate impacts of the accident.
3. Do They Have 5-Star Reviews and Testimonials from Clients?
A top-rated Uber or Lyft accident attorney will also have a long list of New Jersey-based clients who are willing to share their experiences. Look for reports of an extremely positive experience from beginning to end, such as:



These are just three out of over 60 5-star reviews where our clients discuss their trust in our experience, understanding, commitment, and compassion. We offer over 30 years of experience fighting complex insurance carrier tactics, and we will keep you informed throughout the process while never giving up until you receive the full benefits to which you are entitled.
If you're looking for a top-rated Lyft and Uber accident attorney in New Jersey, contact Antonucci Law today to schedule a consultation.
Put us to work for you with a
Free Case Evaluation
or Call (908) 747-4477