When to Seek Wrongful Death Compensation for a Loved One's Death or Injury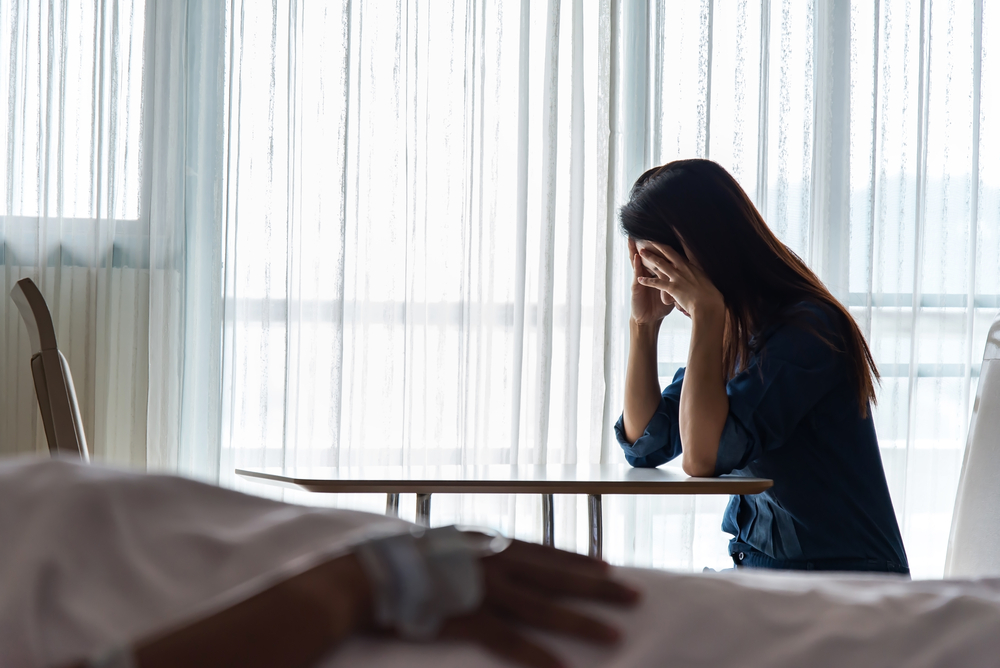 No amount of compensation can make up for the loss of a loved one or seeing someone you love suffer. If a family member is killed by the negligence of another. You, as the spouse and/or dependent, may be entitled to receive compensation for the wrongful death of your loved one. Additionally, there are situations where an injured person cannot pursue a claim on their own, perhaps because they are a minor or mentally incapacitated.
Compensation for Wrongful Death
Receiving compensation for a loved one's wrongful death is challenging. It may require extensive analysis and expert testimony as to the financial loss to the surviving spouse and/or dependents. New Jersey courts, as well as courts throughout the country, recognize the economic and emotional loss to surviving family members.
If your loved one was killed in an accident, and that accident occurred due to another person's negligence or reckless behavior, consult with our office immediately to pursue compensation against the responsible party under the New Jersey Wrongful Death and Survivorship statutes.

Compensation in wrongful death cases may include:
Medical and funeral expenses
Loss of the deceased's income
Loss of benefits you received from the deceased (insurance coverage, pension plans, etc.)
Loss of care, protection, and nurturing the deceased would have provided
Loss of love, guidance, and companionship from your loved one
Compensation for Your Loved One's Injuries
Typically an injured individual themselves pursues his or her claim for compensation directly against the responsible party, however, there are several situations in which a designated representative may pursue damages on their behalf.

Some examples include:
If the injured party is a minor child, the child's parent or legal guardian can pursue damages on their behalf.
If the injured party is incapacitated and unable to pursue compensation for themselves (e.g., if they're in a coma from their injuries), a person who has been legally appointed to manage their affairs (such as via a living will) can pursue compensation for them.
In the first situation, a parent or legal guardian will represent the minor child's interests and pursue the injury claim on the child's behalf. In the second situation, a loved one has to apply for guardianship over a person who is believed to be mentally incompetent or incapacitated and unable to handle their own affairs.

Claims by Spouses
When a person is seriously injured, those injuries can have cascading effects for everyone who cares for them. If you're directly impacted by your spouse's injuries because they are unable to provide companionship, assistance in household duties, or marital relations, you may be entitled to compensation for those losses, which may include:
Disruption of marital relations (individuals with traumatic brain injuries may no longer recognize their loved ones, or be unable to express affection in the same way)
Loss of companionship (if the injury prevents you and your loved one from returning to the same level of companionable activities as before)
Loss of financial support (if the victim won't be able to return to work)
Loss of support (if your loved one is no longer able to help and support you with household work, childcare, etc.)
Get the Advice and Support You Need
When your loved one was seriously injured or killed in an accident, call Antonucci Law. We understand the pain, suffering, and loss of a loved one and will hold all the responsible parties accountable. Contact us today to schedule a consultation.
Put us to work for you with a
Free Case Evaluation
or Call (908) 747-4477