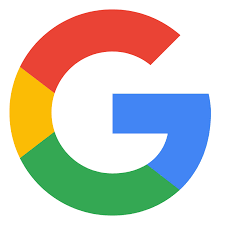 Flor Cardoza
I extremely recommend Stacey Antonucci law firm they are amazing everyone is so nice Stacey and Joseph are the best they explained the whole process and took there time to hear my concerns they are amazing thank you so much.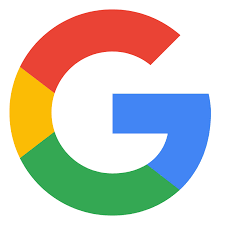 Carlos Martins
Dennis and Stacey's team are an awesome group of lawyers. They take good care of you from start to finish. Do not hesitate to contact them for you needs!!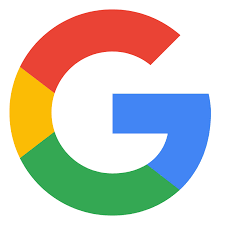 Thomas Pazsik
I've worked closely with attorneys for over 50 years, first as a Court Reporter and then as a manager of Claims/ Litigation departments for two major railroads. That's how I first met Stacey in an adversarial relationship, and experienced first-hand her tenacity, doggedness, and relentless representation of her clients! Since then, she has represented a number of my family members and friends, achieving extraordinary results every time!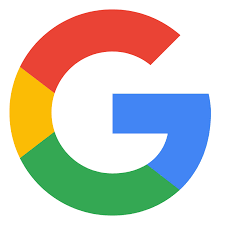 Frances Martins
I cannot thank Stacey and her team enough! They are caring and knowledgeable and truly represent the client with compassion and understanding. They fight for you and are by your side throughout the entire case!!! BEST OF THE BEST!!!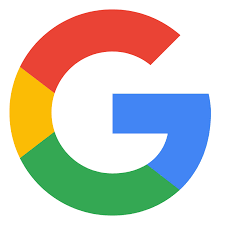 Francisco Cunha
You did a fantastic job! You're beautiful inside and out. I am grateful to you, Joe and Rita and the entire staff.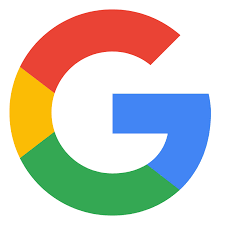 Linda Gesumaria
Stacey and her team are the ultimate best!! I have been incredibly lucky to have obtained Stacey as my lawyer in 2014. She is the kindest, most compassionate and knowledgeable attorney and works diligently to get you the best outcome. She keeps you updated and explains everything every step of the way. She is a Warrior!! I highly recommend Stacey and her team, knowing from experience that they will fight for you tirelessly.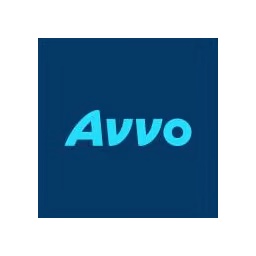 salim reid
"I was in involved in a Car Accident on April 1,2022 the same day I went to Joe and the Antenucci Law team and they took care of me from the minute I walked in. They made sure I was in good hands from my doctors to therapy appointments. They helped me along every step of the way insuring I could sit back and heal while the headaches were taken care of. I appreciate everything this firm has done for me and the knowledge I have gained from partnering with Joe and Stacey. They care about their community and making sure you get the representation you deserve! Highly Recommended and respected Law Firm."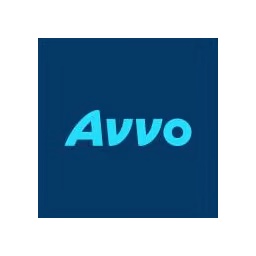 Rafia B
"Stacey and her team have been very pleasant to work with. I was met with kindness and compassion from the start, and always felt assured that my best interests were being represented. I'm very pleased with the outcome and my overall experience working with Stacey!"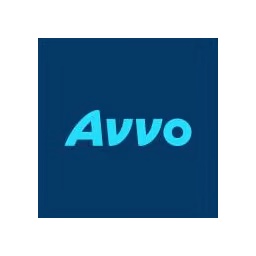 Lisa S. Webb, CCR, SCR
"Stacey is an amazing person. She will fight for your case with tenacity. She is one of the finest lawyers I know. Very professional and ethical. Phenomenal attorney."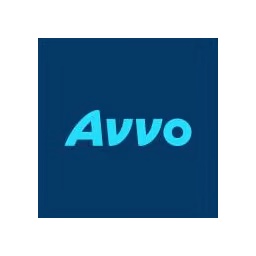 Average Joe
"Stacey Selem Antonucci is the New Jersey Civil Trial Attorney, certified by the Supreme Court of New Jersey, who is extremely well versed in personal injury litigation. A great communicator, she will adeptly handle all your concerns with the ease and the expertise that one expects from a seasoned professional. I am, therefore, very pleased to recommend her, and when you meet with her, I am confident you will know she is the attorney for you."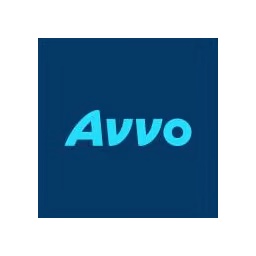 Jad Ferengistan
"We felt really good going to court with Mr. Baptista. He knows what he is doing, he knows everyone at the courthouse and they all know him. Rite Aid Pharmacy offered my Mom $35,000 to close her workers comp claim. Mr. Baptista encouraged her to reject the offer and go to trial. After many, many days of going to court taking testimony from just about all of my Mom's co-workers and a bunch of doctors, the Judge awarded my Mom $100,000 plus $903 a week... FOR THE REST OF HER LIFE... all tax free!!! Rite Aid is also 100% responsible for her medical bills.... FOR THE REST OF HER LIFE!! My family is eternally grateful to Mr. Baptista. My Mom's life today as a disabled worker would be entirely different if it weren't for him."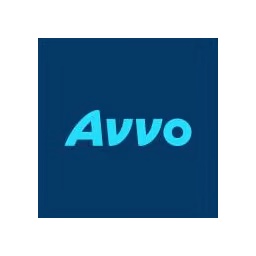 Irene Villalobos
"Mr. Baptista handled my compensation case , and I am very pleased with the outcome. He returned my calls ans emails and as were my questions . I felt I was really taken and care of ."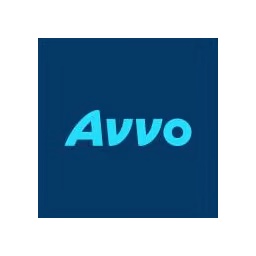 Colleen Ericksen
"Stacey and her team are amazing! Their shared knowledge and speed to get things done is incredible! Rita helped us today with an issue that we thought we take possibly days or weeks to research. She called us within 15 minutes with all the research done and information on how to proceed forward! We were incredibly impressed by Rita and her ability to get results! I think this can do attitude is prevalent within the entire organization! Well done to Stacey, Rita and team! Thank you just feels like not enough for your support!!"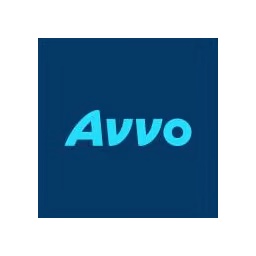 Olivia Shea
"I could not speak more highly of this firm. Each member of the team worked diligently and swiftly on my case to prevail at trial. In particular, Dennis Baptista's attention to detail in my case and extensive knowledge in workers comp is unparalleled. He was a pleasure to work with- genuine, intelligent and not to mention witty! Would give this firm 10 stars if i could."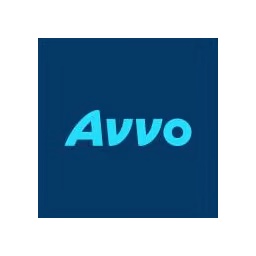 Tiarra Daniels
"I am rating Selem Antonucci's firm 10+ stars!! These aren't the sportcoat/jeans/loafers type of lawyers that sell you a dream, take your case and you don't hear anything back for months They are THE REAL DEAL!!"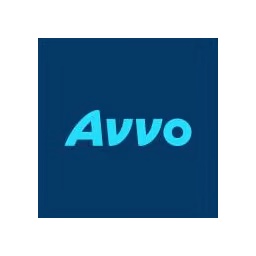 Karen Hernandez
"Dennis is honestly the best! I would 100% recommend!"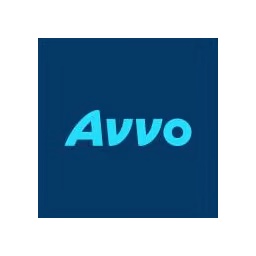 Ines Esteva
"Dennis Baptista, Esq, took care of my workers' compensation case like a professional. He was very knowledgeable, thorough and very easy to work with. I highly recommend him as a workers' comp attorney."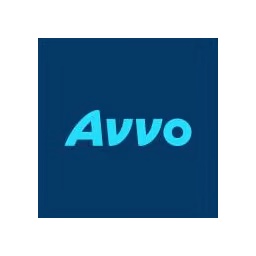 Fernando Delima
"I recently used this Law firm for a legal matter. Stacy,Rita along with the rest of the staff at Salem Antonucci Law, we're very professional efficient & friendly. I strongly recommend this Law firm for all your legal needs. I'm very satisfied with my results."