When to Contact a Personal Injury Attorney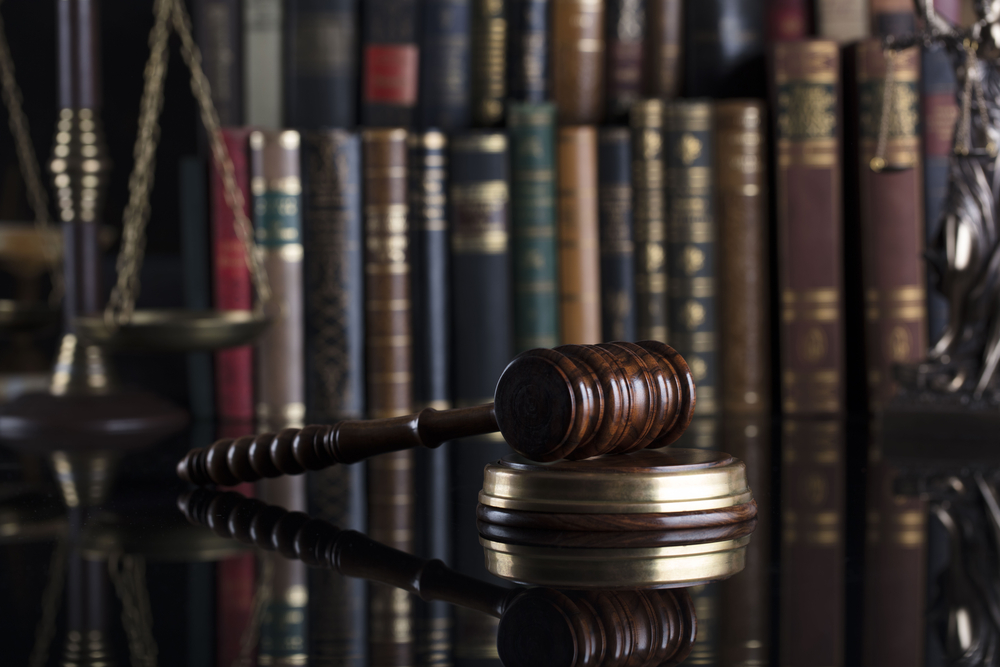 When to Contact a Personal Injury Attorney
When you are injured, learning about your legal rights from an experienced Personal Injury Attorney as soon as possible can help you through what is a difficult and confusing time. It is important to reach out to an experienced Personal Injury lawyer for support and legal representation.

An experienced attorney can answer your questions such as:
Do I only need an attorney if my injury is serious?
What if the harm caused to me by someone else was not intentional?
What do I do if the other party's insurer is communicating with me and calling me on the phone?
How do I immediately get medical treatment, and who is responsible for paying for my treatment?
At Antonucci Law, we can answer your questions and provide you with the empathetic support, personal attention and expert legal guidance you need. Keep reading to learn some examples of when people reach out to us to get our legal guidance, advice and support.

Personal Injury Caused by Another Person's Actions or Negligence
"Accidents happen" is a common enough phrase, but the truth is, many accidents could have been prevented if one of the parties was careful and did not take the risks that caused another innocent person harm, and sometimes, life-long injuries. For example, drivers texting while they are driving or a driver looking down at their cell phone while driving can cause a tragedy in a matter of seconds. Car accidents are frequently caused by distracted drivers, drunk drivers and drivers engaging in other reckless behaviors.

Getting the Runaround from Insurance Companies
When someone injures you, almost always you will have to deal with insurance companies, including the responsible person's insurance company. This will be the case often for obtaining medical treatment and to receive compensation for your injuries.
The insurance company is not on your side.
It may seem that your case is progressing well and that you are working towards a fair settlement to compensate you for your injuries, but the insurance company cares only about money.
The insurance company is not in your corner, and their goal is to minimize insurance payouts and as a result maximize their profits.
Even though you are the victim, the insurance company will often attempt to downplay the responsibility of their insured, possibly delay resolving your claim, ask you for medical information again and again and claim that your injury is not serious and not caused by their insured.
The insurance company could give you a settlement offer that is much lower than the value of your case based on your injuries.
Once you sign off on a settlement, your claim is closed, and you will not have the right to seek additional compensation.
Do not take on big insurance companies on your own. Antonucci Law will fight for you and negotiate with the insurance company on your behalf to ensure that your rights are protected and that you get the fair settlement amount you deserve. The experienced trial lawyers at Antonucci Law will take your case to trial if there is no reasonable settlement offer, and will fight for the fair compensation for your pain, suffering and economic losses including, but not limited to, future lost wages if you become unable to work due to your injuries.

Needing Compassionate, Personal, Professional Support? Call us at Antonucci Law
Call us at Antonucci Law if you have been injured. In the wake of your injury, you need to focus on healing and our lawyers will focus on you and your case.
Put us to work for you with a
Free Case Evaluation
or Call (908) 747-4477